Listeners' Questions March 2020 (Slimming World Podcast)
Episode 70,
Mar 30, 2020, 12:00 AM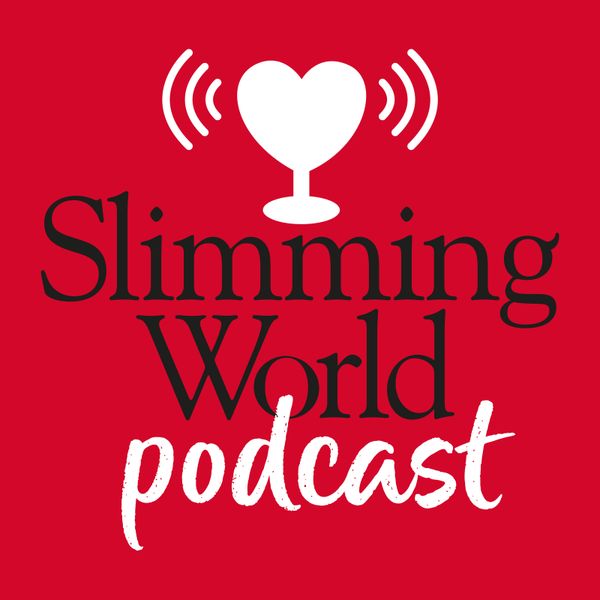 Pregnancy, managing your inner chimp at weekends, cheat nights and the treat mentality...plus POM POMS?! You asked us a bunch of questions, we answered them. Send yours in for next month via instagram or email slimmingworldpodcast@gmail.com
Presented by Anna Mangan and Clare Freeman. Produced by ASFB Productions.
This podcast is now officially sponsored by Slimming World!

*By the way...we recorded this episode BEFORE the global coronavirus lockdown kicked in. So see this as a safe place to listen to something other than Covid-19, and forgive us if some of the references sound a bit strange in present circumstances!


Please note: The info we share is based on our personal weight loss experiences. Always check with your consultant or a health care professional when following a weight loss plan.