Quarantine Inspiration with Lauren Handel Zander
Episode 206,
Apr 02, 2020, 06:20 AM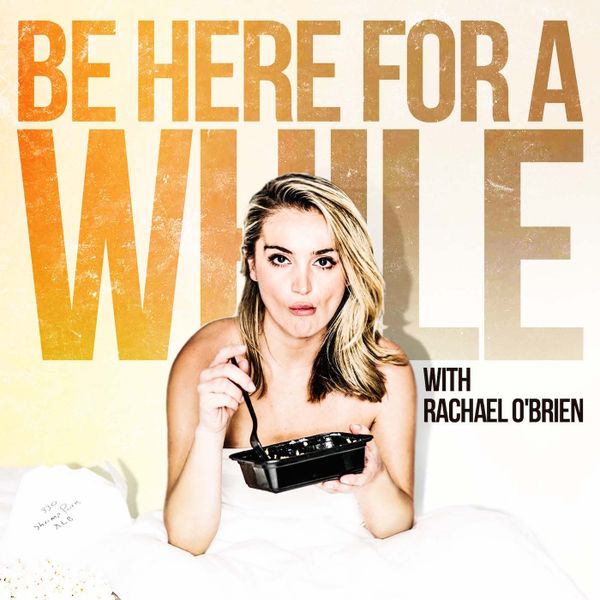 During this crazy Coronavirus time we need a little pick me up and Lauren Handel Zander is the woman for the job.  Founder of the Inner U coaching series, Lauren can take your career, finances, relationships and love life to the next level.  And she feels this is the best time one can take the time to do the work to become the person we've always dreamed of being!  Find her program at
www.inneru.coach
Check out all the amazing shoes and bags available right now at
www.rothys.com/behere
I'm feeling healthy and well balanced with Daily Harvest!!  Plus no risky trips to the grocery store! And right now you can get $25 OFF YOUR FIRST BOX! Just go to
www.dailyharvest.com
and enter promo code BEHERE
Let's stay in shape together and get our best skin and hair with Sports Research!  And right now you can get 20% off site wide at
www.sportsresearch.com
with code BEHERE at checkout!