Brother UK Cycling Podcast - Dean Downing (part two)
Season 1, Episode 2,
Apr 11, 2020, 06:00 AM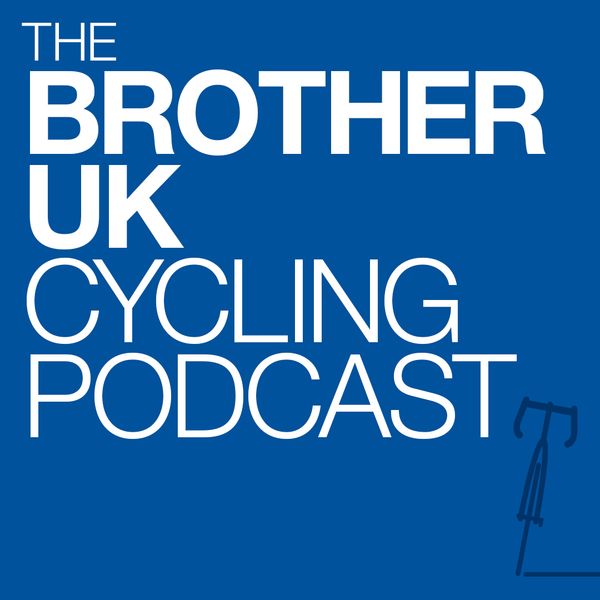 Episode two of the Brother UK Cycling Podcast continues a fascinating conversation with Dean Downing, the former British Circuit Race Champion and British Madison Champion and now a sought-after coach. 


Dean shares more stories from his riding career, including his most cherished victory, and offers his thoughts on the challenges faced by the domestic road scene: the structural and financial issues that have caused long-term instability, distinct from the recent slew of race cancellations caused by the coronavirus pandemic. 


He describes the influence of former team manager John Herety on his development as a rider and later as a sports director. He reveals the mental challenge of recovering from a hit-and-run accident at the very start of his second career as a coach, manager and brand ambassador. 


Co-hosts Timothy John and Phil Jones, the Managing Director of Brother UK, are joined by Larry Hickmott, the founder and editor of
VeloUK.net
, for this fascinating conversation with one of the most successful domestic riders of the last fifteen years. 
Please note, this episode was recorded before UK Government measures to enforce social distancing. Brother UK strongly endorses the government's advice and urges listeners to this podcast to #stayhomesavelives.