Brother UK Cycling Podcast - Team Brother UK-OnForm
Season 1, Episode 3,
Apr 23, 2020, 05:00 PM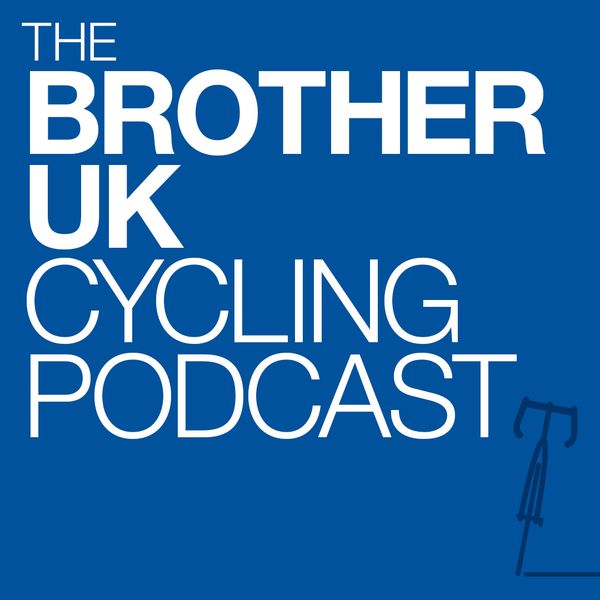 The UK's elite road race scene is built on talent, dedication and enormous reserves of goodwill. In the third episode of the new Brother UK Cycling Podcast co-hosts Timothy John and Phil Jones talk to three people with first-hand experience of the value of family and community support.  
Team Brother UK-OnForm's manager Simon Howes and his partner Michelle Jenner join us to describe long weekends (at bike races), sun-soaked getaways (at training camps), and the delicate art of preparing a casserole amid an enormous kit delivery.
Welsh hill climb champion Rebecca Richardson, a Brother UK-sponsored athlete and member of Team Brother UK-OnForm, is a single parent, business owner and elite rider. She talks frankly about an athlete's need for positive voices and the value of logistical and emotional support from her parents and the cycling community, as well as financial support from Brother UK.
Plus, Phil and Simon lift the lid on the reincarnation of the Brother UK-Tifosi women's team as CAMS-Tifosi - a privileged insight into the mechanics of sponsorship from Brother UK's Managing Director and the General Manager of CAMS-Tifosi and Team Brother UK-OnForm. 
Please note, this episode was recorded before UK Government measures to enforce social distancing. Brother UK strongly endorses the government's advice and urges listeners to this podcast to #stayhomesavelives.