Brother UK Cycling Podcast - Hill climbing
Season 1, Episode 4,
May 07, 2020, 05:00 PM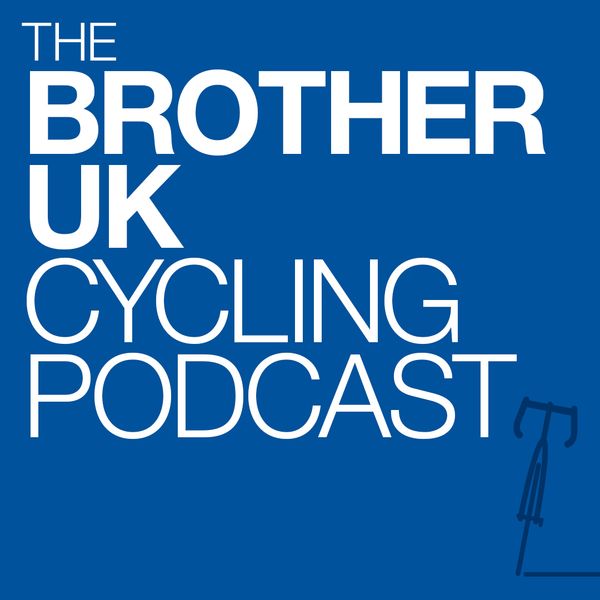 Hill climbing is arguably the hardest discipline in cycling - an event in which the riders literally race to collapse. It is a brutal and compelling spectacle for the thousands of spectators who line the hill at events like Monsal Head, but the inner battle waged by the competitors is equally demanding.
In this fourth episode of the Brother UK Cycling Podcast, co-hosts Timothy John and Phil Jones, the Managing Director of Brother UK, sit down with two of Britain's most successful hill climbers: Adam Kenway (Vitus Pro Cycling Team, p/b Brother UK) and Rebecca Richardson (Team Brother UK-OnForm). 
Adam is a former British hill climb champion and twice a winner at Monsal Head - arguably the discipline's most prestigious event. Rebecca is the Welsh hill climb champion, the reigning women's champion at Monsal Head and a podium finisher at last year's British championships. 
Equipment, tactics, pacing strategy and the willingness to 'go deep' in pursuit of success, even if it means engaging inner demons, are among the topics covered in this fascinating conversation with two riders who have mastered a discipline that is outwardly simple and inwardly complex. 
Please note, this episode was recorded before UK Government measures to enforce social distancing. Brother UK strongly endorses the government's advice and urges listeners to this podcast to #stayhomesavelives.