Collections Agency | Office Horror Stories
Episode 49,
May 28, 2020, 09:00 AM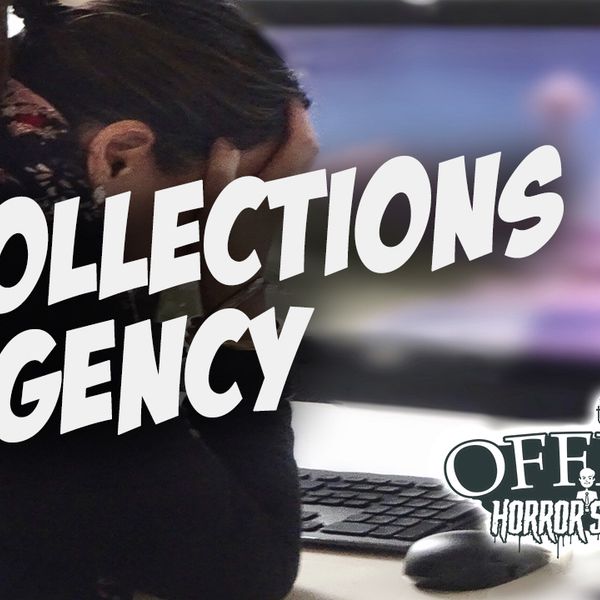 What is lifelike for a debt collection agent? Endless calls, harassing, reasoning, begging people to follow through on a debt that they owe. How crazy and stressful can that life get? That's what we're about to find out today on Office Horror Stories.