Target Weight Myth Busting
Episode 72,
Apr 13, 2020, 12:00 AM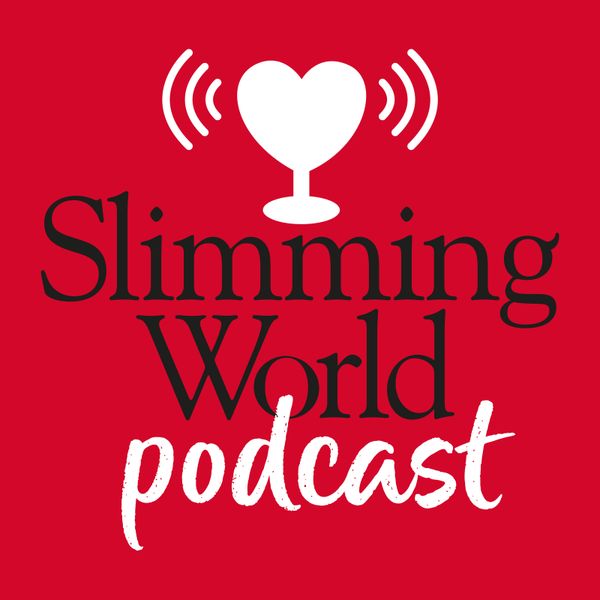 What should we expect once our weight loss journey is complete?
Over the Easter Bank Holiday, Anna and Clare discuss the Slim For Life plan and useful strategies for protecting our hard work for good. Clare's never reached target in her 8 years as a Slimming World member, but what will it take for her to complete the final part of her journey, and to finally recognise the hard work she's already achieved in her five stone loss so far?
Presented by Anna Mangan and Clare Freeman. Produced by ASFB Productions.
This podcast is now officially sponsored by Slimming World!
Please note: The info we share is based on our personal weight loss experiences. Always check with your consultant or a health care professional when following a weight loss plan.