Rethinking Real Estate with Dror Poleg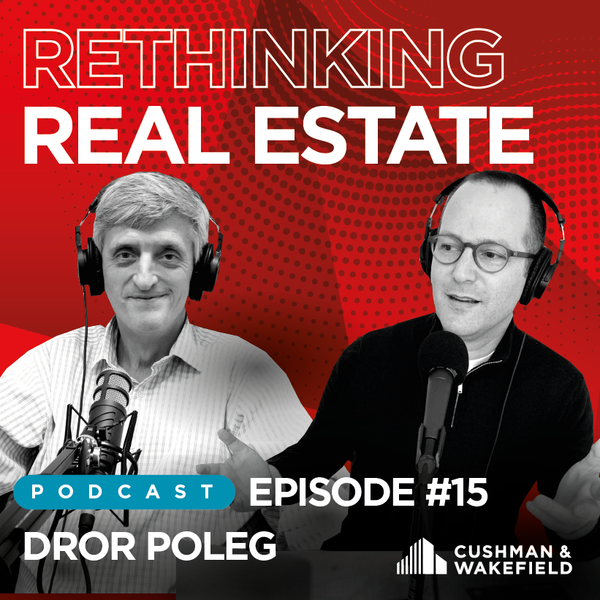 In this episode, recorded prior to the COVID-19 pandemic, Michael Creamer and Dror Poleg discuss how technology and innovation is reshaping cities, buildings, and the people within them.
Dror Poleg is the author of
Rethinking Real Estate
and the Co-Chair of the Urban Land Institute's Technology and Innovation Council in New York. His insights on the future of cities and buildings have been featured in publications and events by the Wall Street Journal, Forbes, Moody's, PwC, KPMG, and others.
Find out more about
Rethinking Real Estate
.