Live Listeners' Questions April 2020 (Slimming World Podcast)
Episode 73,
Apr 19, 2020, 11:58 PM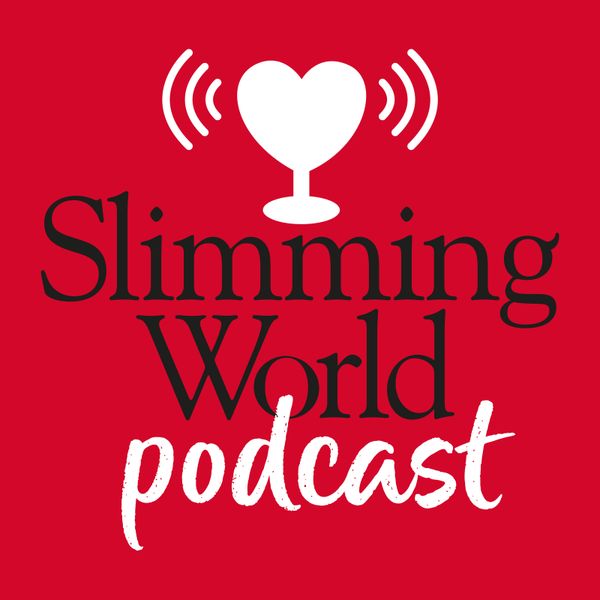 From hula hooping to broccoli crisps, Anna and Clare connect via Zoom for a live recording of this month's Listeners' Questions (with an audience wearing leopard print watching!). 
This episode features ideas of easy dishes for NHS frontline workers, advice for those struggling with temptation and anxiety, plus plenty of love letters, target member celebrations and consultant shout outs.
Thanks to Shireen, Danielle, Billy, Jess, Amy, Anne and Aisling for their on the spot appearances too!
Presented by Clare Freeman and Anna Mangan. Produced by ASFB Productions.
This podcast is now officially sponsored by Slimming World!
Please note: The info we share is based on our personal weight loss experiences. Always check with your consultant or a health care professional when following a weight loss plan.