Protect Your Weight Loss From Lockdown Sabotage
Episode 74,
Apr 27, 2020, 12:00 AM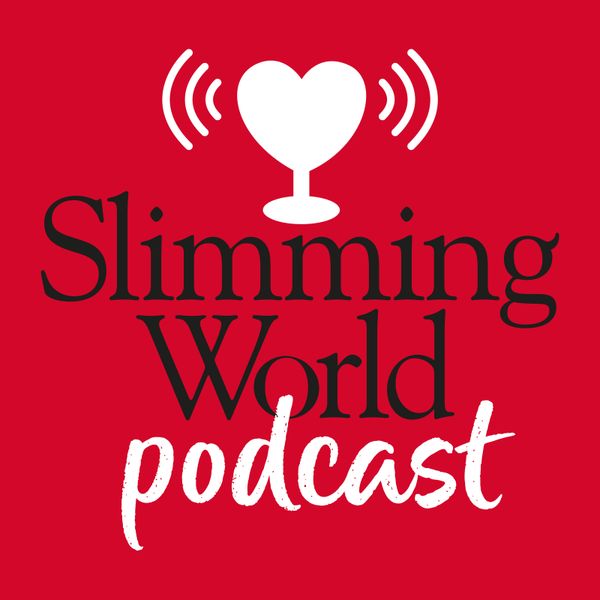 Overwhelmed? Panicked? Falling back in to old habits? Tripping over every temptation in sight?
Anna and Clare run through their top five tips of how to stay sane, stay focused and stay on track with your weight loss journey throughout the lockdown period.
From knowing your why, food tips and exercise inspiration to spotting your triggers... Our listeners have also helpfully provided advice-a-plenty.
Our apologies, this episode contains references to nudity and underwear. (Which even makes Anna snort...)
Presented by Anna Mangan and Clare Freeman. Produced by ASFB Productions.
This podcast is now officially sponsored by Slimming World!
Please note: The info we share is based on our personal weight loss experiences. Always check with your consultant or a health care professional when following a weight loss plan.