The Unsporty Guide To Lockdown Fitness
Episode 75,
May 04, 2020, 12:00 AM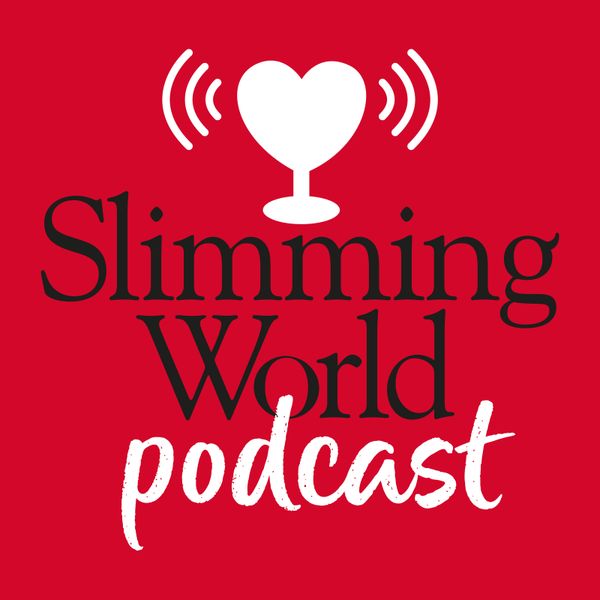 Does the word 'exercise' give you the shivers? Is body magic something you know you should be doing but are still putting to one side? Feeling lethargic and seeing your weight loss slow? 
Exercise-phobes Anna and Clare reveal their new workout routines - from yoga to skipping - and ponder over a few quick and easy tips to get you started. 
What could you do at home to give you a much-needed energy boost and see the scales tipping in a more favourable direction?
Share your lockdown body magic wins with us via email (slimmingworldpodcast@gmail.com) or Instagram (@slimmingworldpodcast).
Presented by Anna Mangan and Clare Freeman. Produced by ASFB Productions.
This podcast is now officially sponsored by Slimming World!
Please note: The info we share is based on our personal weight loss experiences. Always check with your consultant or a health care professional when following a weight loss plan.