Vavavoom Your Food Recipes
Episode 80,
Jun 01, 2020, 12:00 AM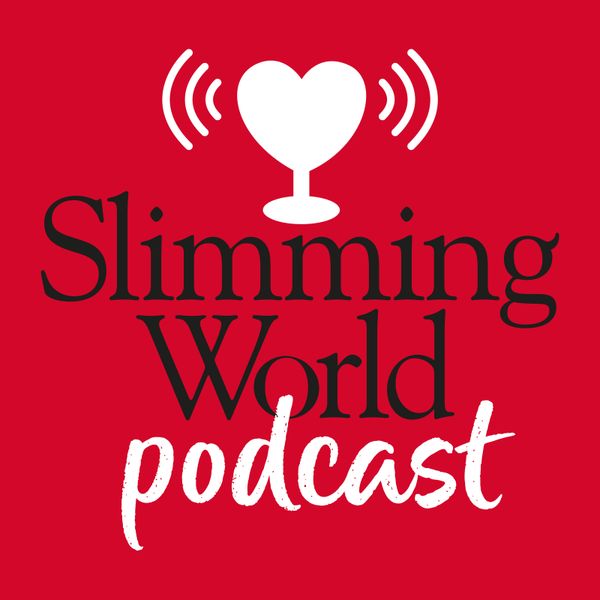 What would you make using potatoes, a tin of chopped tomatoes and chicken breast/tofu? Get your notepads, spice racks and posh plates out…
Food consultant Sal Henley joins Anna and Clare to swop recipes in their own version of Ready Steady Cook and gives an insight into what really happens behind the scenes of Sal's Storecupboard Cook-in videos!
Presented by Clare Freeman and Anna Mangan. 
Produced by ASFB Productions. 
Please note: The info we share is based on our personal weight loss experiences. Always check with your consultant or a health professional when following a weight loss plan.