Coming Soon... The Town That Didn't Stare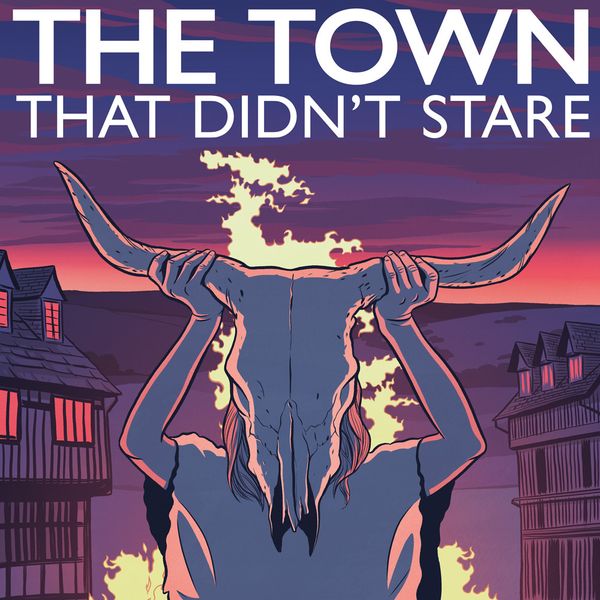 There is a town in southern England, nestled between the ancient Ashdown Forest and the untamed beauty of the High Weald, called East Grinstead. Locals refer to it as "the town that didn't stare"; a place where you are not judged by what you look like or how you live your life. It's no surprise then, perhaps, that it's the the nexus of Britain's alternative religious scene: from the Scientologists to the Mormons, Opus Dei to Paganism, East Grinstead has it all.

The Town That Didn't Stare follows the history of East Grinstead from early humans through to the present day, via the incredible story of Archibald McIndoe in the Second World War. It is a story for the ages.

The Town That Didn't Stare is written, produced and presented by Nick Hilton.
Intro and incidental music by George Jennings.
End credits music by Matt Payne and Ollie Lloyd at Shipyard Audio.
Podcast artwork by Tom Humberstone.
This is the trailer for a 6-part series available on all good podcast platforms. You can find out more about the show on Twitter, Instagram or Facebook – just go to @thetownpod – or visit
www.thetownpod.com
for episode notes and more information. 
The Town That Didn't Stare is a Podot podcast, for more information visit
podotpods.com
. For sales and advertising, email nick@podotpods.com