Mythbusting the Scales
Episode 83,
Jun 22, 2020, 12:00 AM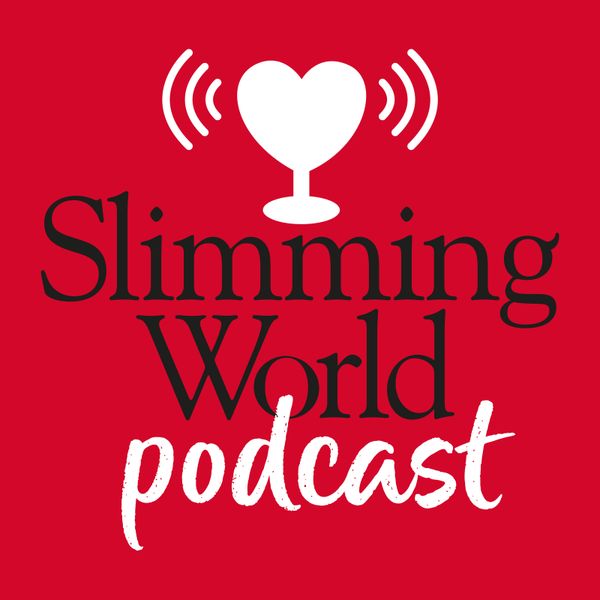 How can we remove the emotional pull that weighing scales have over us? Is the home weigh-in a help or hindrance for you?
On this episode of Slimming World Podcast, Clare goes full geek and baffles Anna with a ton of 'thing you never knew' facts about the history of the scales…
We celebrate our listeners' non-scale victories and learn why more of us should be proud of our achievements NOW - not just when we reach our target.
Plus, we pay tribute to the Black Lives Matters movement with an 8 minutes 46 seconds silence in tribute to 46 year-old George Floyd.
Presented by Clare Freeman and Anna Mangan. 
Produced by ASFB Productions. 
Slimming World Podcast is sponsored by Slimming World.
Please note: The info we share is based on our personal weight loss experiences. Always check with your consultant or a health professional when following a weight loss plan.