Emergency Planning: Preparing For 'Real Life'
Episode 84,
Jun 29, 2020, 12:00 AM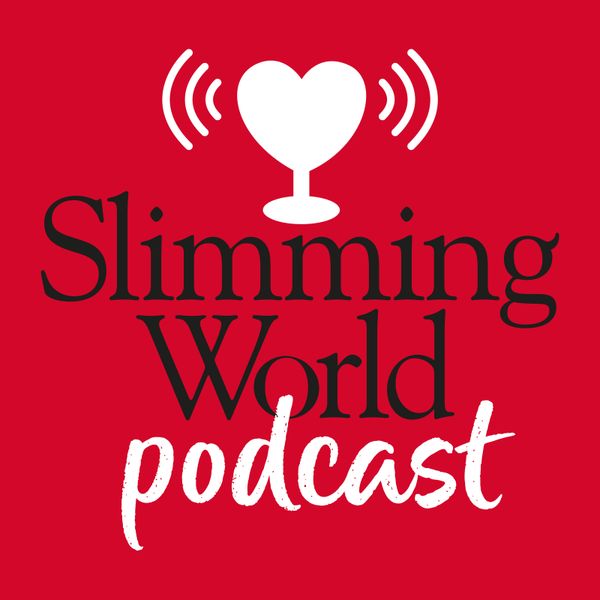 As pubs, cafes and restaurants begin to reopen across England on the 4th July - how are you anticipating the temptations which could trip you up in coming weeks? Is the thought of returning to 'normality' causing you anxiety? And what processes can you put in place right now to prepare?
Anna and Clare share their thoughts on how planning really is the daddy when expecting an upcoming test, the importance of checking out reality over our perception, and assessing in advance which treats are worth the cost of derailing your weight loss...and which aren't.
Presented by Clare Freeman and Anna Mangan. 
Produced by ASFB Productions. 
Slimming World Podcast is sponsored by Slimming World.
Please note: The info we share is based on our personal weight loss experiences. Always check with your consultant or a health professional when following a weight loss plan.