Feel The Fear
Episode 86,
Jul 13, 2020, 12:00 AM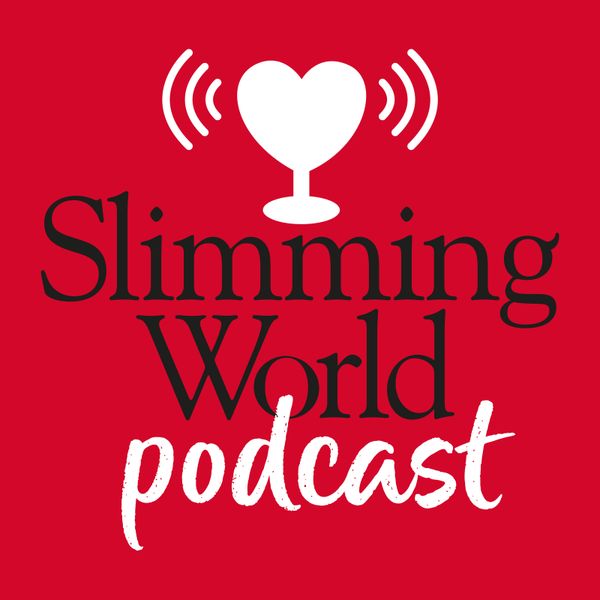 What has being overweight stopped you doing? What has losing weight enabled you to do that you'd never imagine yourself doing before? The legendary author Susan Jeffer once wrote the book 'Feel The Fear And Do It Anyway' - so what could you do today to move forwards in life and weight loss? A positive sprinkle of mojo from Anna and Clare to get you dreaming big and pushing yourself to new heights. Because we believe in you, and - that anything is possible...
Presented by Clare Freeman and Anna Mangan. 
Produced by ASFB Productions. 
Slimming World Podcast is sponsored by Slimming World.
Please note: The info we share is based on our personal weight loss experiences. Always check with your consultant or a health professional when following a weight loss plan.