How Committed Are You?
Episode 88,
Jul 27, 2020, 12:00 AM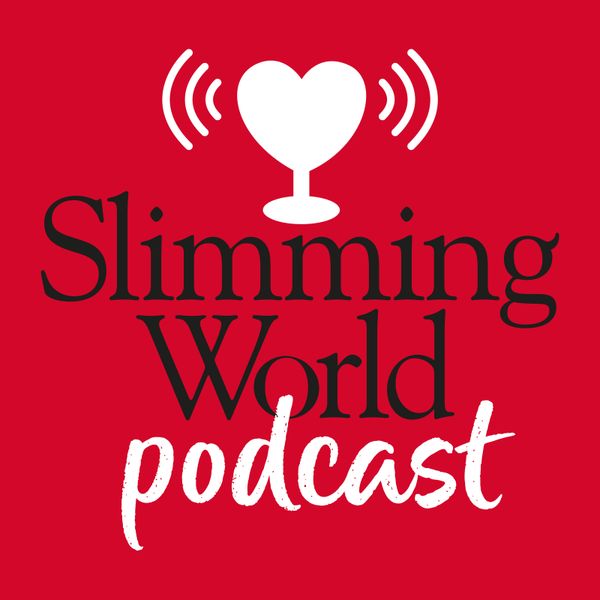 Do you really want to lose weight? No - we mean REALLY want to? Do you really believe you'll get to target and stay there - or is this just yet another diet because you 'should' be slimmer?
Anna and Clare pay tribute to a Slimming World friend Caroline, and reflect on things she taught them about commitment to making health a priority - no matter the inevitable hurdles in life.

Presented by Clare Freeman and Anna Mangan. 
Produced by ASFB Productions. 
Slimming World Podcast is sponsored by Slimming World.
Please note: The info we share is based on our personal weight loss experiences. Always check with your consultant or a health professional when following a weight loss plan.