The Town That Didn't Stare: A Very British Killing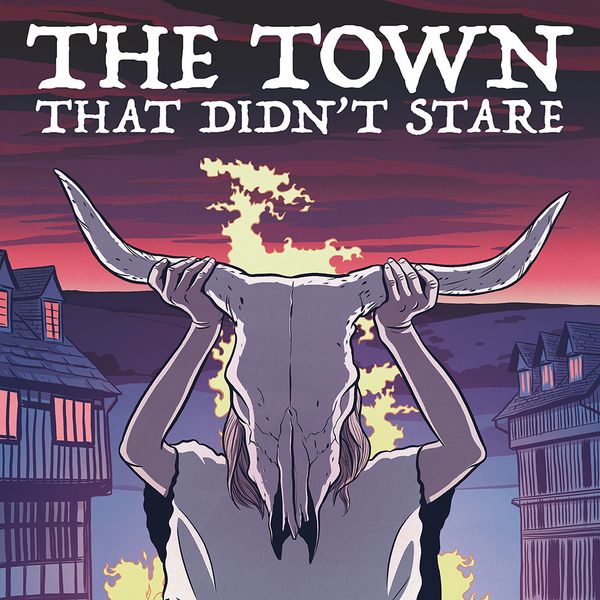 In 1556, three martyrs are burned at the stake. In 1812, the Prime Minister is gunned down in the House of Commons. And in 1996 a businessman is shot returning to his mansion.

This is the story of East Grinstead, its violent history and its ghosts.

The Town That Didn't Stare is written, produced and presented by Nick Hilton.
Intro and incidental music by George Jennings.
End credits music by Matt Payne and Ollie Lloyd at Shipyard Audio.
Podcast artwork by Tom Humberstone.

The interviewees on this episode were: Nick Hall, Caroline Metcalf, David and Anne-Noelle Pinnegar, Barry Depp, Christopher French, Jonathan Parrett and Kim Sengupta
This is the fifth part of a 6-part series available on all good podcast platforms. You can find out more about the show on Twitter, Instagram or Facebook – just go to @thetownpod – or visit
www.thetownpod.com
for episode notes and more information. 
The Town That Didn't Stare is a Podot podcast, for more information visit
podotpods.com
. For sales and advertising, email nick@podotpods.com