Speed Food Secrets
Episode 89,
Aug 03, 2020, 12:00 AM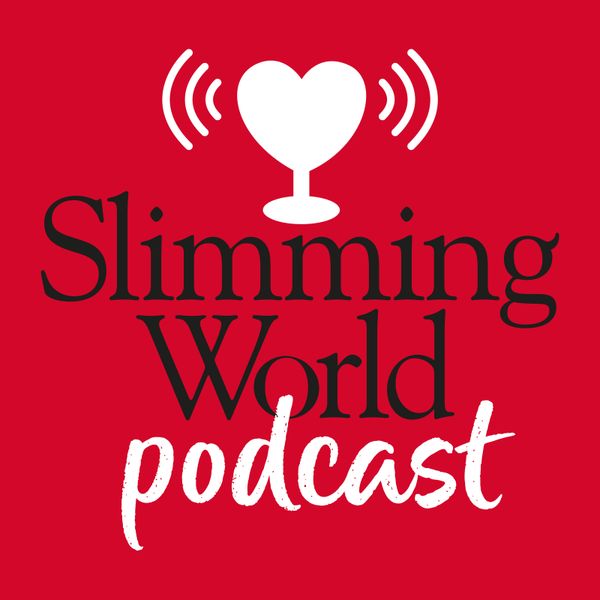 What difference does speed food really make to your weight loss? If free food is your friend, then is speed food a kick-ass sister?
Anna and Clare share secrets of how they prioritise speed food when they're 'on it'.

Presented by Clare Freeman and Anna Mangan. 
Produced by ASFB Productions. 
Slimming World Podcast is sponsored by Slimming World.
Please note: The info we share is based on our personal weight loss experiences. Always check with your consultant or a health professional when following a weight loss plan.