Easy As Riding A Bike
Episode 93,
Aug 31, 2020, 12:00 AM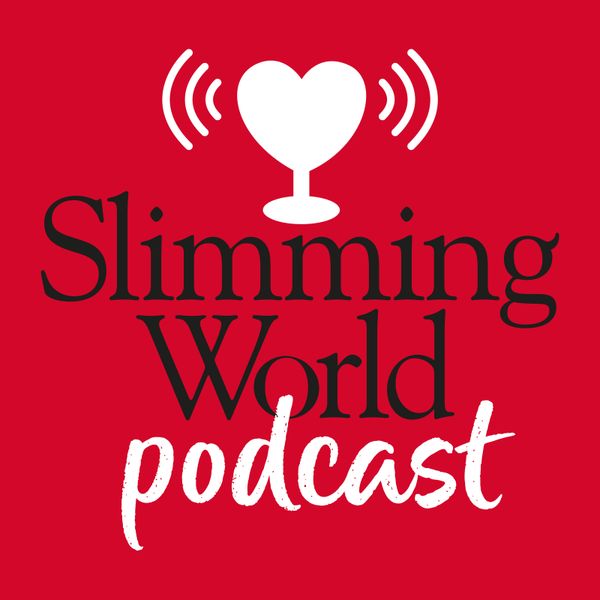 Clare's finally convinced Anna to get her leg over…a bike that is! Walking/cycling along an old railway line in the Peak District, they discuss the importance of creating long-term lifestyle habit changes - not just crash dieting like many of us have been and done before.
Some of the books we mention during this episode (of which contain affiliate links):

The music we use during the butterfly chase is called Goofballs. How appropriate...


Presented by Clare Freeman and Anna Mangan. 
Produced by ASFB Productions. 
Slimming World Podcast is sponsored by Slimming World.
Please note: The info we share is based on our personal weight loss experiences. Always check with your consultant or a health professional when following a weight loss plan.