Day One
Episode 94,
Sep 07, 2020, 12:00 AM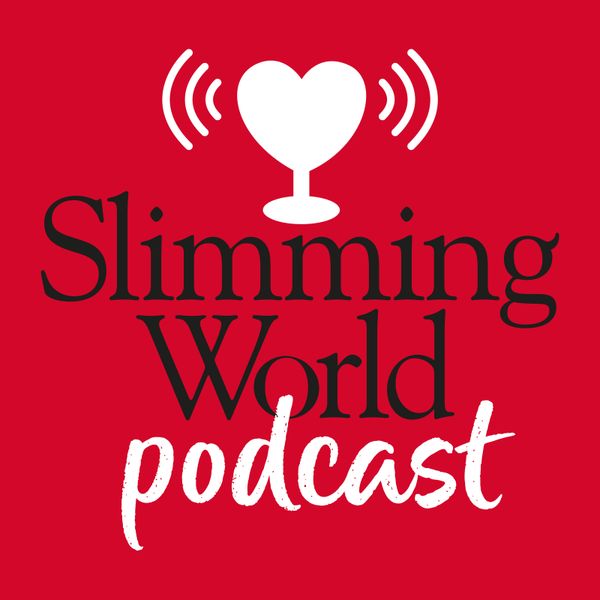 What advice would you have for someone starting their Slimming World journey? Whether you're rejoining a 'real life' group or are happy to draw the line after a big gain over lockdown - this episode is packed with tips, advice and general mojo goodness for anyone looking to clear the decks, and begin their slimming journey again.
Note: Contains some very handy info on how not to lose your Tupperware lids ever again…
Presented by Clare Freeman and Anna Mangan. 
Produced by ASFB Productions. 
Slimming World Podcast is sponsored by Slimming World.
Please note: The info we share is based on our personal weight loss experiences. Always check with your consultant or a health professional when following a weight loss plan.