Benjamin Alexander, Jamaican Skier (Bonus Episode #3)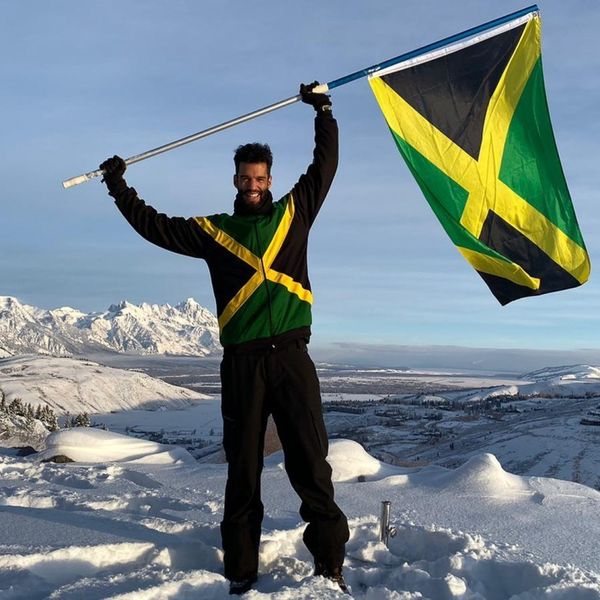 In this special episode of The Ski Podcast, we interview Benjamin Alexander. 

'Benji' is aiming to be the first alpine skier to represent Jamaica at the Winter Olympics.


Benjamin tells us how he segued from DJ-ing around the world to skiing and then on to racing, as he seems to bring his FIS points to Olympic qualification levels. 


He has the full support of the Jamaican Olympic Committee, is extremely fit and very determined, so why not listen now to hear about 'Cool Runnings 2020'.