#2 - Chase McCabe - 102.5 The Game Nashville
Episode 2,
Sep 17, 2020, 10:20 PM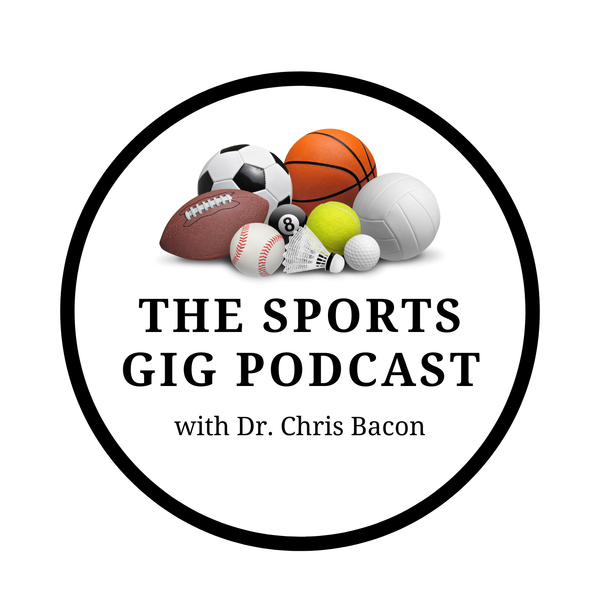 This week's episode features news about the Big Ten Conference, a new broadcast partner for the Patriot League, and a new partnership between The Action Network and Vigtory.  Our guest this week is Chase McCabe from 102.5 The Game in Nashville, who talks about sports radio internships.  Plus, a look at job openings from The Action Network, iHeartMedia, and the Commercial Appeal in Memphis.