Things You Never Noticed
Episode 98,
Oct 05, 2020, 12:00 AM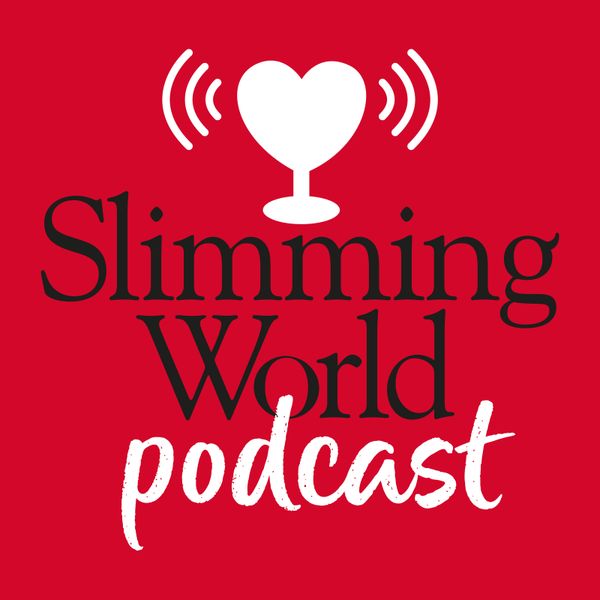 When was the last time you read your Slimming World pack from cover to cover? No, we mean REALLY read it?! It's Clare's last week of being 36 so her and Anna pick out '36 things you never noticed' in three of the books in the members' pack. For example, did you count how many info circles are in the main book? The answer is revealed on this week's episode...

Presented by Clare Freeman and Anna Mangan. 
Produced by ASFB Productions. 
Slimming World Podcast is sponsored by Slimming World.
Please note: The info we share is based on our personal weight loss experiences. Always check with your consultant or a health professional when following a weight loss plan.