Terrific Toffees, Nobbs on target again, and Man United's American dream.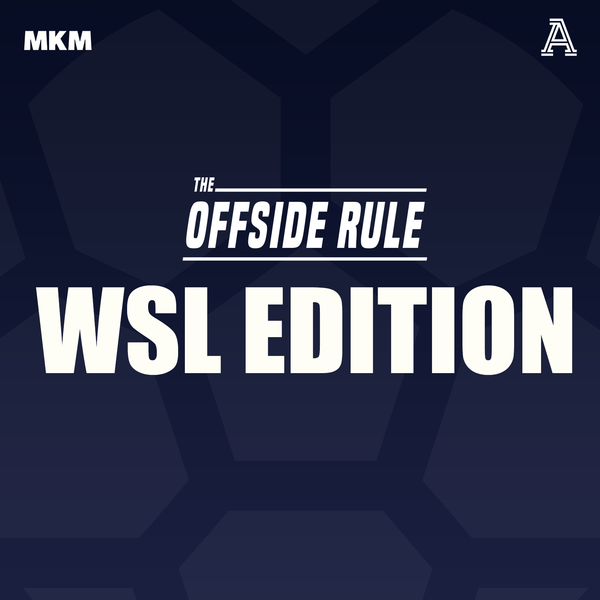 Kait Borsay and Lynsey Hooper are joined by Jen O'Neill to discuss the latest WSL news.
Lynsey Hooper and Kait Borsay are joined by the editor of She Kicks magazine, Jen O'Neill, to talk zoom calls and following football remotely.  


This week: we go inside the Everton dressing room with midfielder Izzy Christiansen, Lynsey speaks to the Spurs superstar Alex Morgan and Kait starts her own Sam Mewis fan club. 

RUNNING ORDER

PART 1a - The new normal? (01.00)
PART 2a - Aston Villa 0 - Everton 6 (7.00)
PART 2b - Izzy Christiansen interview (13.00)
PART 3a - Arsenal 3 - Bristol City 1 (21.22)
PART 3b - Manchester City 4 - Tottenham Hotspur 1 (25.00)
PART 3c - Manchester United 3 - Brighton and Hove Albion 0 (32.10)
PART 3d - Birmingham City 0 - Chelsea 1 (36.45)
PART 3e - West Ham 0 - Reading 1 (41.33)