What Scares You
Episode 101,
Oct 26, 2020, 01:00 AM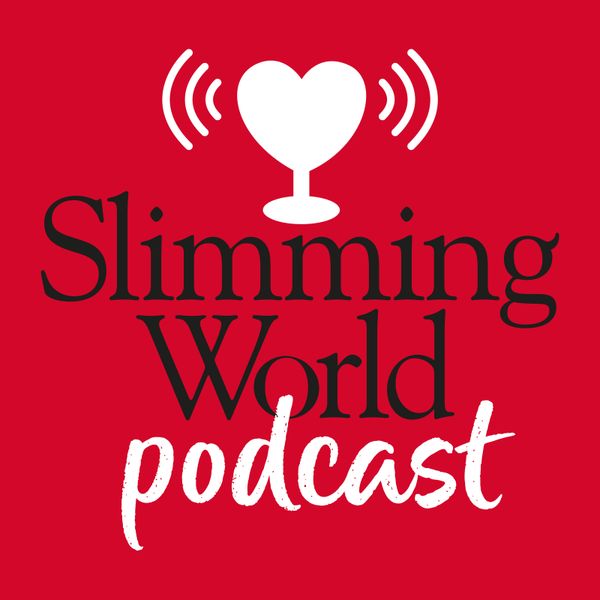 What's holding you back right now? Are old dieting hang ups sabotaging your progress? Are you afraid of what happens next once you reach your target weight? 

Ahead of Halloween, Anna and Clare go walking in a cold and grey graveyard, to ponder the question of what they're really fearing - in life, and in their personal weight loss journeys. 

Warning: If you've recently been bereaved, this might not be the episode for you to listen to right now. We send our love to you via other episodes instead x

Presented by Clare Freeman and Anna Mangan. 
Produced by ASFB Productions. 
Slimming World Podcast is sponsored by Slimming World.
Please note: The info we share is based on our personal weight loss experiences. Always check with your consultant or a health professional when following a weight loss plan.