Funfilled and Fulfilled
Episode 102,
Nov 02, 2020, 01:00 AM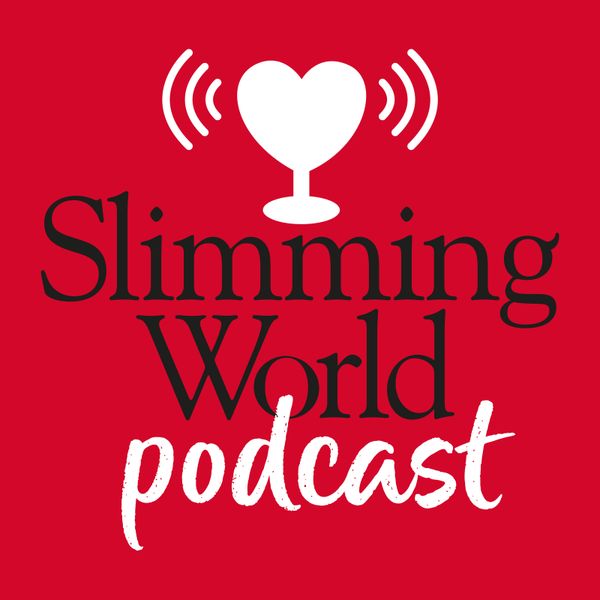 Is the food you're cooking still exciting you? This is an episode reiterating our message of choice over deprivation. Of making you realise that losing weight can be fun! And reminding you that following a plan like Slimming World can even be enjoyable! 

Back in the warm and dry, Anna and Clare share some of our listeners' favourite dinners and get a little bit too passionate about potatoes...

Presented by Clare Freeman and Anna Mangan. 
Produced by ASFB Productions. 
Slimming World Podcast is sponsored by Slimming World.
Please note: The info we share is based on our personal weight loss experiences. Always check with your consultant or a health professional when following a weight loss plan.