#6 - Clay Ferraro - Sports Reporter/Anchor, WPLG Local 10 (Miami, FL)
Episode 6,
Oct 20, 2020, 05:24 AM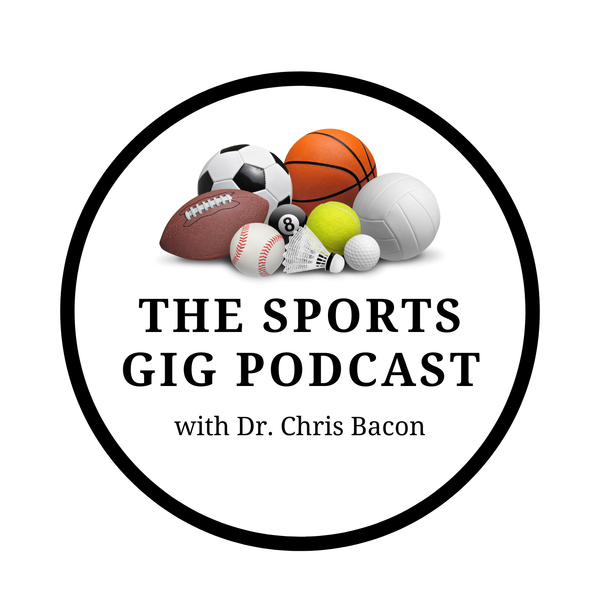 This week's special guest is Clay Ferraro, a TV sports reporter and anchor for WPLG Local 10 in Miami.    

Our "Bacon's Bits" includes news on DraftKings partnering with another major sports media giant for sports betting content.  It's the quiet before the storm as ESPN expects more layoffs.  Plus, more streaming options for one NFL playoff game.  
In our jobs segment...Bleacher Report needs a coordinating producer, a creative company needs a social media producer, and a radio opportunity in the nation's capital.