Dress To Impress
Episode 106,
Nov 30, 2020, 01:00 AM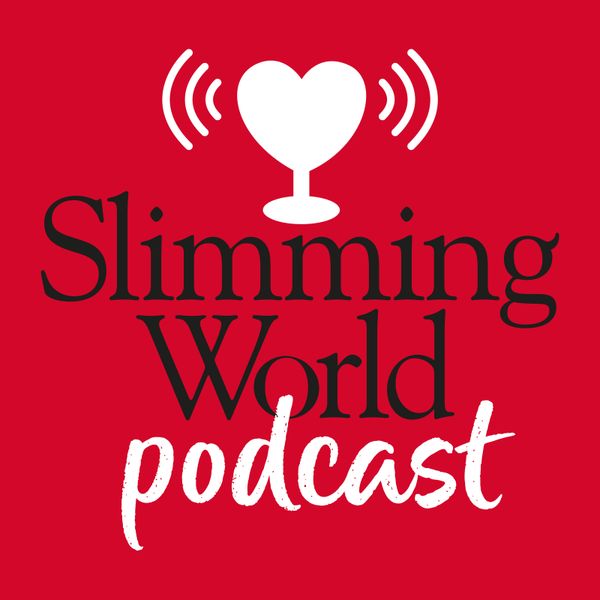 Almost a year since Anna and Clare last went clothes shopping, the pair swop style briefs, put aside £100 and buy each other the outfits they've been dreaming of for Anna's 40th birthday and Clare's Christmas Day party! But will the dresses fit? Will they like it? And just how stressful is it buying an outfit for a friend?!

Presented by Clare Freeman and Anna Mangan. 
Produced by ASFB Productions. 
Slimming World Podcast is sponsored by Slimming World.
Please note: The info we share is based on our personal weight loss experiences. Always check with your consultant or a health professional when following a weight loss plan.