Lemmy
Season 2, Episode 3,
Nov 16, 2020, 02:00 AM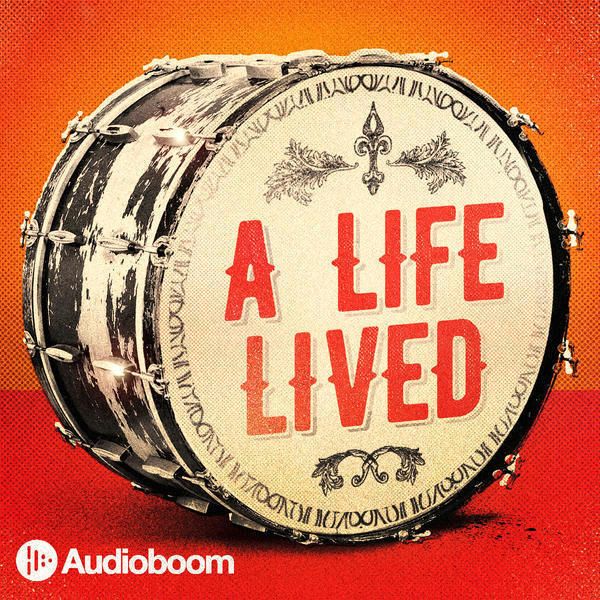 Lemmy lived life in the fast lane. 

The heavy metal pioneer rewrote the history books - fueled by speed, cigarettes and a bottle of Jack. 

Stephanie Okupinak takes a deep dive into the rock god's life with the help of journalist Morat and writer Steffan Chirazi.