Build-to-Rent: building resilience in uncertain times
Episode 121,
Nov 26, 2020, 09:25 AM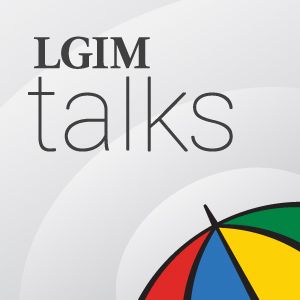 This week, Dan Batterton, Head of Build-to-Rent at LGIM Real Assets and Michael Adefuye, Senior Research Manager at LGIM Real Assets, discuss how the BTR sector has fared during the COVID-19 pandemic and how a focus on ESG considerations may be the key to its future.
Follow us on
LinkedIn
for our latest updates and discover
The LGIM Blog
for the latest insights from our investment team. Never miss another episode of LGIM Talks: hit subscribe in your Apple Podcasts, Spotify app or wherever you listen to podcasts.