Drawing A Line Under 2020
Episode 109,
Dec 21, 2020, 01:00 AM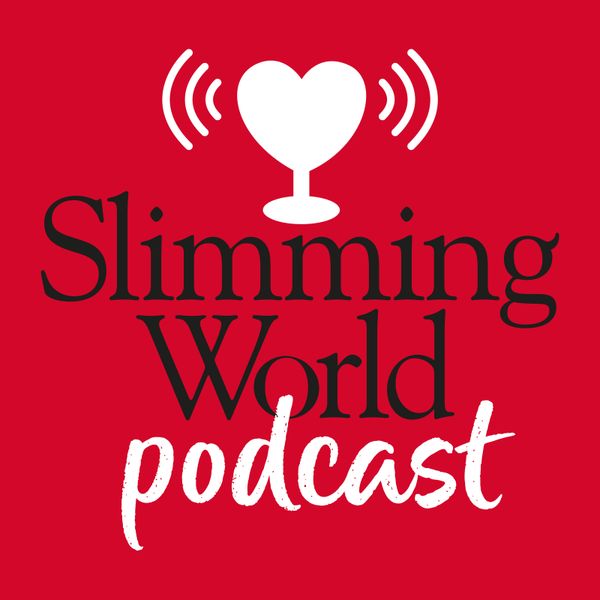 What do you have to show for 2020? What are the wins you're proud of? The things you'd like to work on? And your dreams for 2021? Despite Covid-19, what great choices have you made this year? Grab some pen and paper, join Anna and Clare as they review the weird, wonderful and slightly bizarre year that was 2020.

Presented by Clare Freeman and Anna Mangan. 
Produced by ASFB Productions. 
Slimming World Podcast is sponsored by Slimming World.
Please note: The info we share is based on our personal weight loss experiences. Always check with your consultant or a health professional when following a weight loss plan.