Creating Habits That Stick
Episode 110,
Dec 28, 2020, 01:00 AM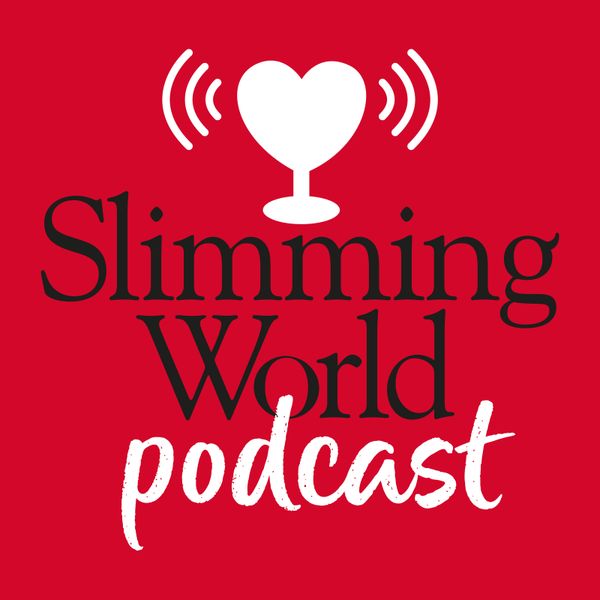 What if this year you make lifestyle changes that are achievable and realistic? What if you only set out to be 1% better? What if you move towards your weight loss target slowly but surely, instead of giving up at the first hurdle? Anna and Clare are joined by friend of the podcast and behavioural psychologist Dr Linda Papadopoulos to talk tips on making habits stick and how to be kinder to ourselves in the process. Finally - in 2021, let's make new years resolutions that help us grow mentally and physically - not set us up to fail like years gone by.

Presented by Clare Freeman and Anna Mangan. 
Produced by ASFB Productions. 
Slimming World Podcast is sponsored by Slimming World.
Please note: The info we share is based on our personal weight loss experiences. Always check with your consultant or a health professional when following a weight loss plan.