Where it all began. And a look at the Warminster Skyline
Episode 1,
Jan 03, 2021, 12:00 AM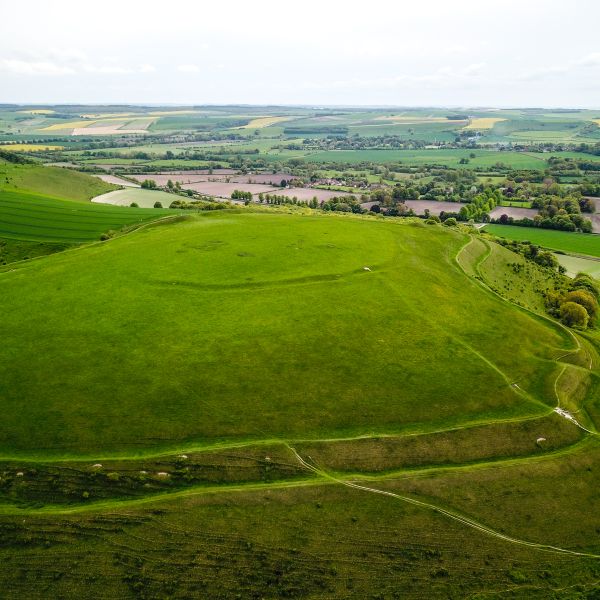 In our very first episode Wiltshire photographers Glyn Coy and Paul Timlett talk about how the whole Hidden Wiltshire concept started, and the journey that led to the launch of the podcast.
We also talk about one of Glyn's favourite walks and the hill forts of Battlesbury, Scratchbury and Cley Hill that dominate the Warminster skyline. Glyn explains how he caused a major international incident (well, an article in the Wiltshire Times) by posting a film clip of a moth, and tells the highly dubious story of the guys who throw pyrotechnics out of a plane over Warminster prompting all sorts of stories about UFOs.
The music in this, and hopefully all future episodes, is provided by the multi-talented Steve Dixon. This piece is entitled The Holloway.
Links:
Finally you can read Glyn's blog about his walk around the Warminster skyline on the website at
Warminster Skyline Walk