Knook Castle and the Lost Village of Imber
Episode 2,
Jan 17, 2021, 12:01 AM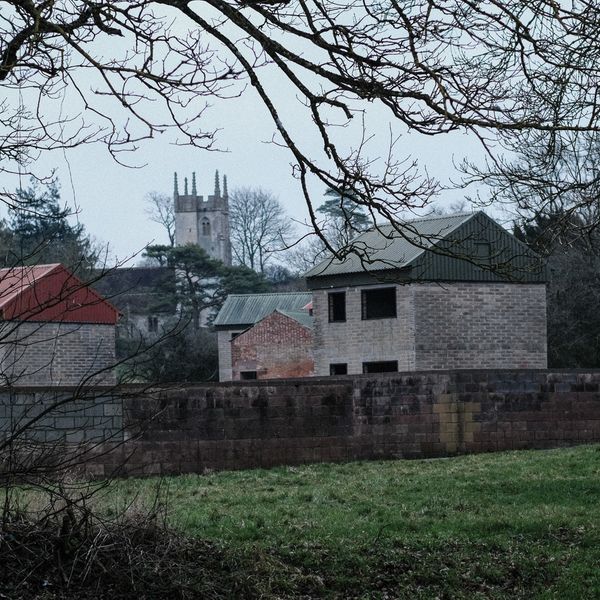 In this episode we move a little further east from the location for episode 1 to visit the Iron Age settlement at Knook Castle. We mine the rich seam of history to be found in this area, thinking about how it might have looked over thousands of years of human habitation and how this has attracted interest from our ancestors since the dawn of archaeology.
From there we head north and discuss the sad story of the village of Imber and share the fascinating story of Alan Dodson who has been trying to trace the location of some cottages he visited as a boy in 1941/2. If you think you can help Alan in his search you can contact Hidden Wiltshire via the links below. 
However, we begin with a couple of entirely warranted apologies and explanations.
The music in this, and hopefully all future episodes, is provided by the multi-talented Steve Dixon. This piece is entitled The Holloway.
Reference Material:
A History of the Villages – Heytesbury, Knook and Tytherington (Printed and published on behalf of the Heytesbury Local History Group by the wonderful Coates and Parker in Warminster)
Little Imber on the Down - Salisbury Plain's Ghost Village by Rex Sawyer
Ancient Trackways of Wessex by H.W. Timperley & Edith Brill
The book by antiquarian Sir Richard Colt Hoare mentioned in the podcast is The Ancient History of South Wiltshire. He also wrote The Ancient History of North Wiltshire. You will need a lot of money if you want to buy a copy!
Links:
And finally you can read about Paul's visit to Imber in January 2020 here
Imber