Hidden Syns
Episode 114,
Jan 25, 2021, 01:00 AM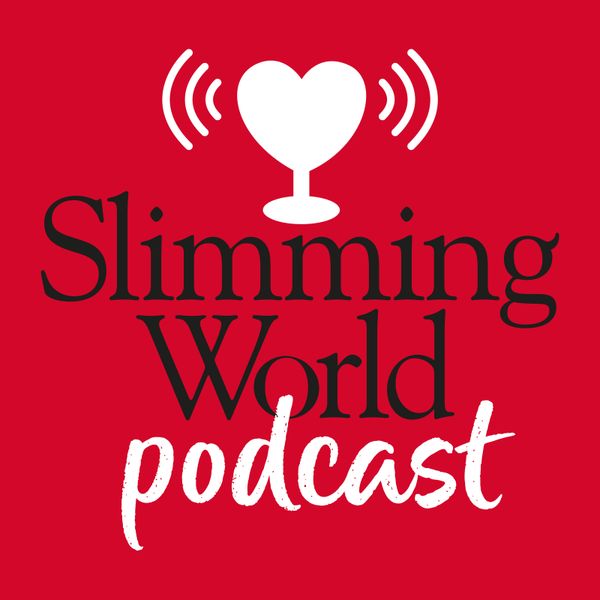 Ever had one of those weeks when you're convinced you've been good? You're sure you nailed your Syns allowance and checked those Healthy Extras. So you can't understand why at the end of the week you've maintained… Yep, we've been there! So Anna and Clare are back with a quiz for you - can you spot the hidden syns in Mrs Ivy Been-So-Good's food diary? Here's a link to the 'Hidden Syns' feature we're talking about on the LifeLine Online site (only available to current members):
https://member.slimmingworld.co.uk/features/hidden-syns
Presented by Clare Freeman and Anna Mangan. 
Produced by ASFB Productions. 
Slimming World Podcast is sponsored by Slimming World.
Please note: The info we share is based on our personal weight loss experiences. Always check with your consultant or a health professional when following a weight loss plan.