When Those We Love Sabotage Our Success
Episode 116,
Feb 08, 2021, 01:00 AM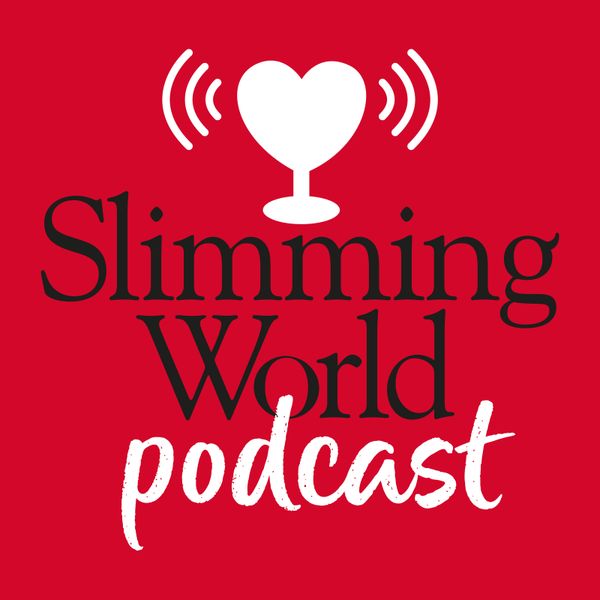 It may be Valentine's Day this week, but for some of us - it's the people closest to us who are ready to steer us off course at the first hurdle! Perhaps they're not following the plan, perhaps they're open to trying a few meals now and then, or perhaps they want to help you every step of the way...Whatever your situation, here's how to ask for help from those who are closest to you. 

Presented by Clare Freeman and Anna Mangan. 
Produced by ASFB Productions. 
Slimming World Podcast is sponsored by Slimming World.
Please note: The info we share is based on our personal weight loss experiences. Always check with your consultant or a health professional when following a weight loss plan.