One For The Men
Episode 118,
Feb 22, 2021, 01:00 AM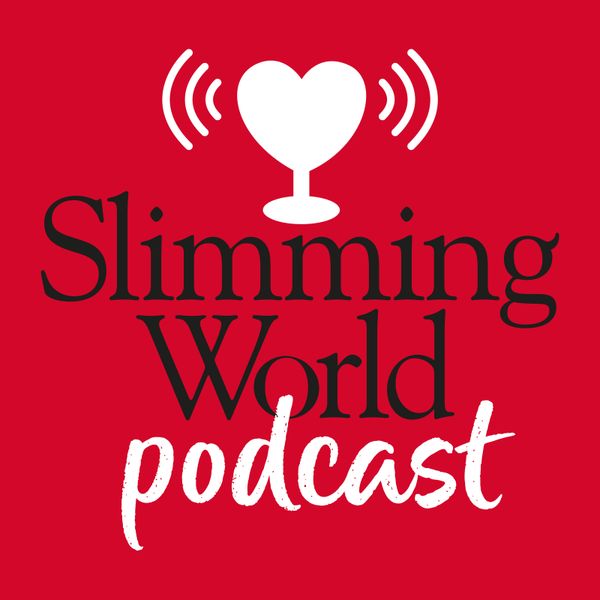 Can men lose weight on the Slimming World plan too? Sure - says Jason Dury, Man of the Year 2020 and a whole bunch of our male podcast listeners! In most age groups, men are more likely than women to be overweight or obese. So what's stopping the fellas getting back to a more manageable sized waistline? On this episode, we hear some incredibly inspiring and motivating stories form our male listeners on how their lives have changed since joining Slimming World. By the way, you can read Jason's full story in the May/June 2021 issue of the Slimming World magazine!

Presented by Clare Freeman and Anna Mangan. 
Produced by ASFB Productions. 
Slimming World Podcast is sponsored by Slimming World.
Please note: The info we share is based on our personal weight loss experiences. Always check with your consultant or a health professional when following a weight loss plan.