Bruce Lee: Part One
Season 2, Episode 15,
Feb 22, 2021, 02:00 AM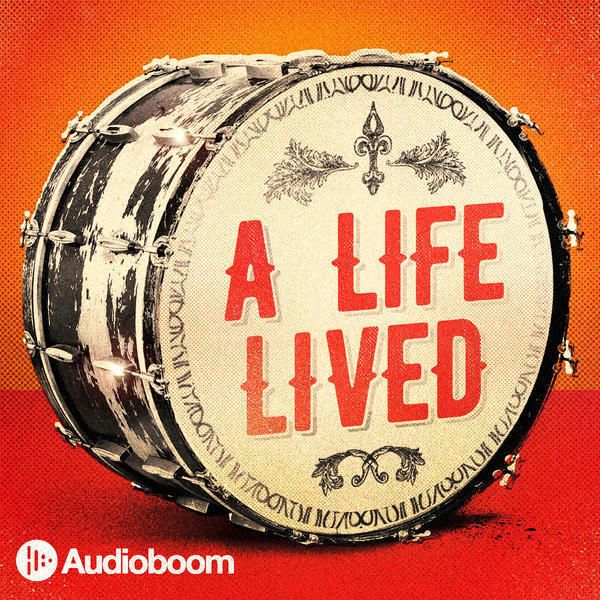 Look up 'Hollywood action hero' in the dictionary and you'll find one name - Bruce Lee.


He overcame racism, stereotypes and challenge after challenge to become the world's first Asian international film icon.
Stephanie Okupniak enters the world of martial arts to tell the story of Bruce's extraordinary life with the help of friend and co-star Bob Wall and students Patrick Strong and Leo Fong. 
In part one, we find out how a young immigrant would *literally* fight to become a household name.