Springtime Clear Out
Episode 120,
Mar 08, 2021, 01:00 AM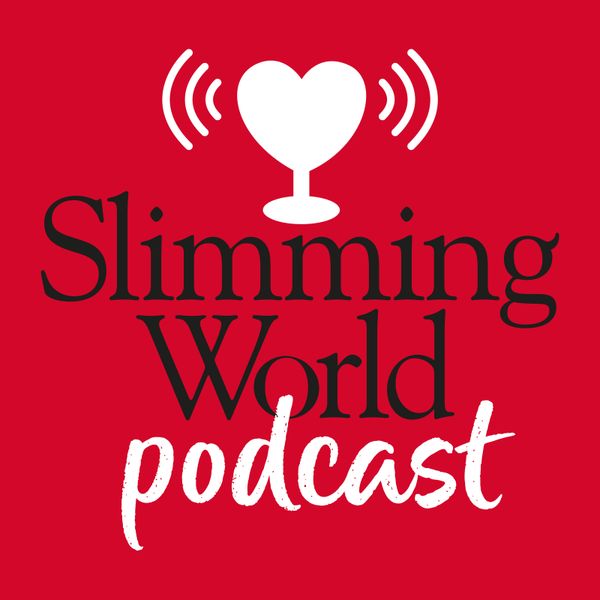 Open those wardrobe doors...let's talk clothes as together we look through some of the pieces we yearn to wear, some of the pieces we used to wear and some of the pieces we probably should have binned a long time ago!

Presented by Clare Freeman and Anna Mangan. 
Produced by ASFB Productions. 
Slimming World Podcast is sponsored by Slimming World.
Please note: The info we share is based on our personal weight loss experiences. Always check with your consultant or a health professional when following a weight loss plan.