Andy Allen Partner Biff's Kitchen: Passion, Sharing and Finding Balance.
Season 1, Episode 6,
Mar 04, 2021, 09:27 PM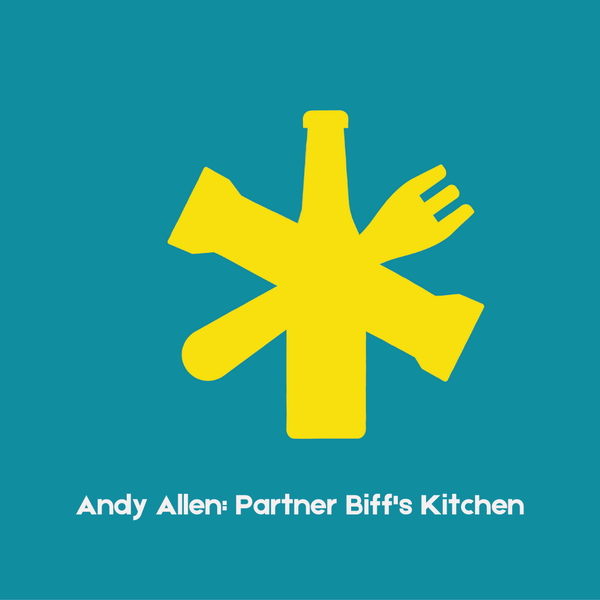 In this episode we catch up with Andy Allen, partner at Biff's Kitchen. Andy opens up about how he navigated through the complex emotions of transitioning from one start up to the next.

Andy is a self confessed 'F&B start up geek', who's currently involved with a number of brands. His day job is as commercial director and partner of Biff's kitchen, which is the UK's leading plant based delivery brand. He's also an NED/Advisor/Investor in brands including OGGS, Olly's, Willicroft and Stroodles. 

Prior to a personal pivot into a plant based focus, he was co-founder and CMO at Snaffling Pig, where he won the Virgin Foodpreneur award and had a successful trip to the Dragons' Den. Pre being bitten by the F&B bug he founded and ran an advertising business.