Do You Really Know What You're Eating?
Episode 122,
Mar 22, 2021, 01:00 AM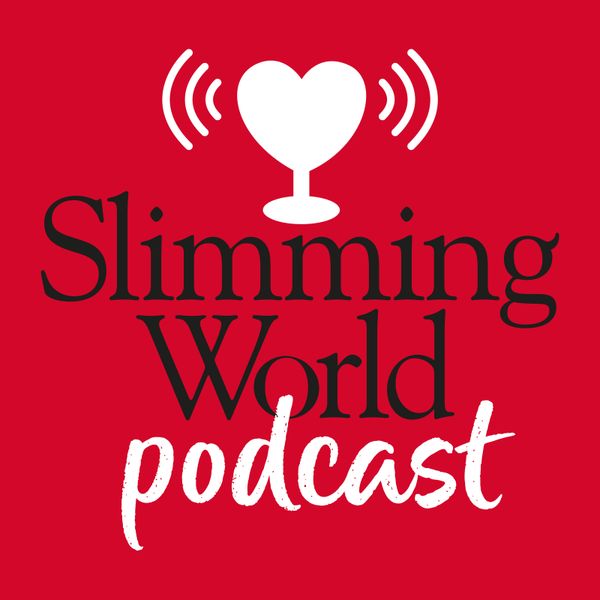 Did you know the environment, who we're with, what size bowl we choose plus many other factors affect how much and what we eat? Clare and Anna geek out on some research about the 200 daily decisions we supposedly make about food...of which most of the time we have no clue we're even doing! Time to get the microscope out, pause with a bit of mindfulness and become more conscious on why we do what we do. Could it be that a handful of micro bad decisions are sabotaging your weight loss without you even realising?

Presented by Clare Freeman and Anna Mangan. 
Produced by ASFB Productions. 
Slimming World Podcast is sponsored by Slimming World.
Please note: The info we share is based on our personal weight loss experiences. Always check with your consultant or a health professional when following a weight loss plan.