Excuse Me? Do you think my brain fell out? With Saima Mir.
Episode 6,
Mar 12, 2021, 12:52 AM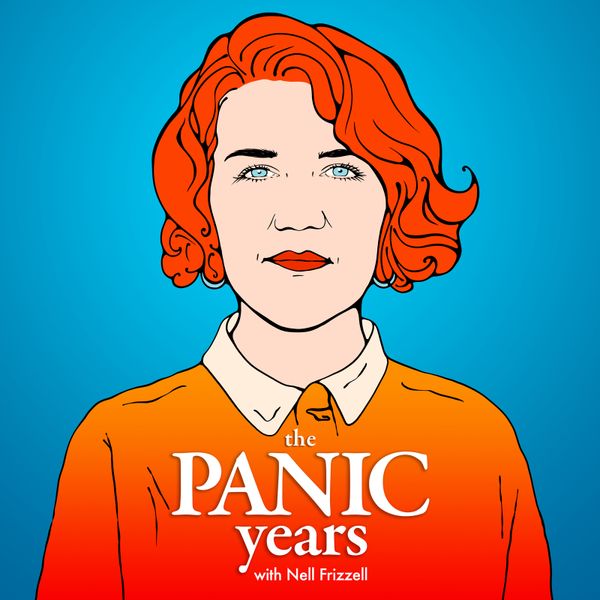 She has also written brilliantly about her life, past relationships, faith and family. She has three sons - three! Which is a feat of human endurance I can barely quantify.


I was thrilled to interview Saima all about maternal rage, why we are so scared of women talking about their anger and our own misconceptions about motherhood in our twenties.


I was also very lucky to talk to interview clinical psychologist and writer Dr Emma Svanberg a.k.a The Mumologist to find out what happens in our brains when we inevitably feel rage