Tricks Of The Trade - Navigating Interior Design With Vinita Chaitanya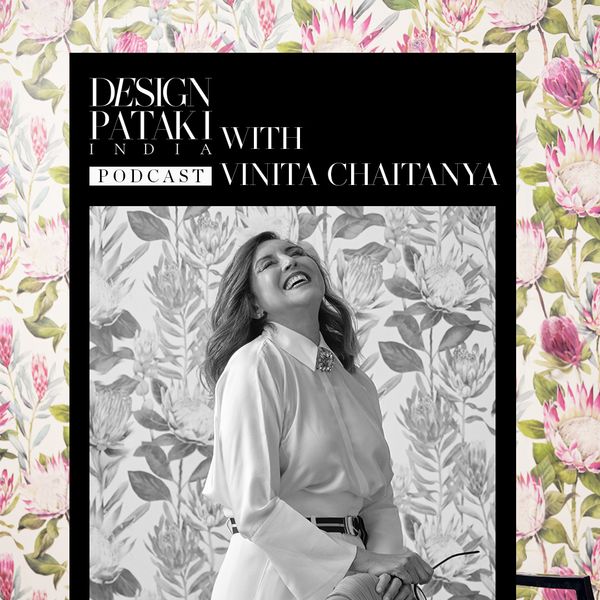 Vinita Chaitanya is one of the most prominent women on the current Indian interior design scene. She describes her style as 'contemporary classic' – a euphoric blend of sumptuous silks, traditional paisleys, exquisite Indian artefacts and modern Western covetables. She delights in layering different cultures and periods. This divine mixology is her USP. Vinita's design firm, Prism, has been going strong since 1988 and is a regular in design publications. Her belief in the heritage of India drives her to promote and showcase it in her work. Combined with a thorough mastery of her craft, Vinita creates livable art.
Here are a few things we discuss with her - 
What are some of the pressing ethical dilemmas in the interior design industry?
What are some red and green flags when working with a new client?
How does one strike a balance between personal style and a client's preferences?
The Design Pataki Podcast is brought to you by Design Pataki, one of India's foremost digital magazines on luxury design. For our top editorial stories on art, architecture and interiors, head to
www.designpataki.com
The Design Pataki Podcast is produced in collaboration with
Studio41
.