Bill Brodie Good, CEO & Technical Director of Alien Metals (UFO.L) Interview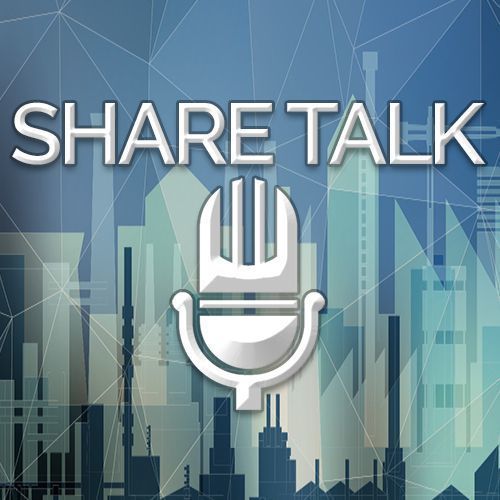 Alien Metals Ltd (LSE AIM: UFO), a minerals exploration and development company, is pleased to announce it will be attending the Swiss Mining Institute (SMI) conference from 22-24 March 2021.
The event hosts 40 selected mining companies and facilitates independent perspectives from experts within the Natural Resources Sector. SMI also invites over 400 selected Asset Managers, Fund Managers and other Professional Investors from the region.


This year's event will be entirely virtual and investors can sign up on the website link below.


"Alien's attendance at the Swiss Mining Institute conference will be an excellent opportunity for us to engage directly with key stakeholders and investors in the country. We look forward to presenting and meeting other attendees from the mining community to showcase our exciting projects and to discuss opportunities for Alien in line with our strategy."