Zak's Sunday Roast: Weapons grade analysis of stocks and the markets by traders and investors.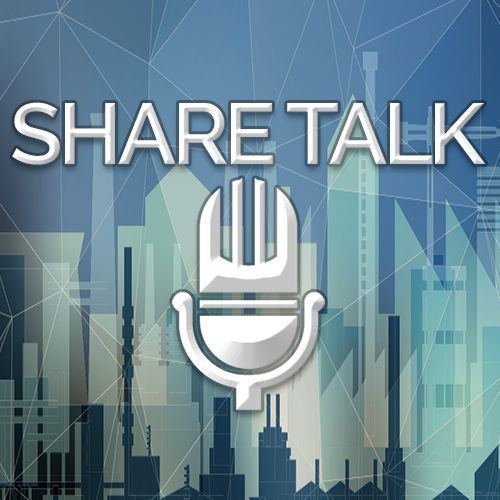 Grab a coffee, settle down and listen to the guy's view – thoughts covering this week in the markets. New and exclusive to Share Talk.
In this edition of "Sunday Roast,"  Zak talks to experienced and seasoned investors Phil Carroll, Albert Arthur and Kevin Hornsby regarding the past weeks' movers and shakers, market sentiment and crypto plus a round-up of some up and coming hot stocks from their portfolios. Phil runs the Ten Baggers group on Facebook
https://www.facebook.com/groups/1158556997531861


This week's show covers FUM, FOR, COIN, SYME, RMM, ORR, EUA, BLCC, LIFE, NSCI, ZOE, Bitcoin vs Gold, trading on the Aquis Exchange, and a new SPAC idea.
https://www.share-talk.com/zaks-sunday-roast-weapons-grade-analysis-of-stocks-and-the-markets-by-traders-and-investors/