Zak's Sunday Roast, 28th March 2021, analysis of stocks, markets by traders and investors.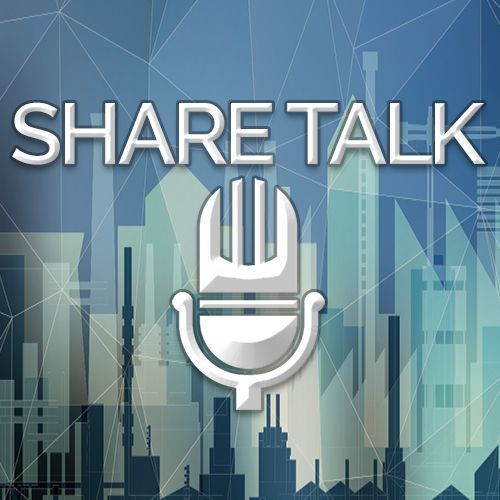 Grab a coffee, settle down and listen to the guy's view – thoughts covering this week in the markets. New and exclusive to Share Talk


In this edition of "Sunday Roast,"  Zak talks to experienced and seasoned investors Phil Carroll, Albert Arthur and Kevin Hornsby regarding the past weeks' movers and shakers, market sentiment and crypto plus a round-up of some up and coming hot stocks from their portfolios.
Sunday Roast:
0.15 Albert on Thursday's sell-off
1.52 Bitcoin / Tesla
2.50 Kevin on Thursday's sell-off
3.50 Albert / Phil on vaccines / COVID-19 testing
6.10 Phil's stocks of the week
6.33 Dukemount (DKE)
8.01 Love Hemp (LIFE)
8.48 Kevin - Netscientific (NSCI), Futura Medical (FUM)
9.48 Arc Minerals (ARCM)
10.22 Supply Me (SYME)
11.05 Kevin - on overtrading
11.32 The week's movers
13.55 MyHealthChecked (MHC)
17.01 Churn / Overhang - meaning
20.58 DeepVerge (DVRG)
25.42 Rainbow Chasers
26.52 Vertu (VCBC)
27.18 MyHealthChecked (NHC)
29.43 Genedrive (GDR) vs Sabien (SNT)
30.38 SPACS
31.50 Ferro Alloy (FAR)
32.09 AdvancedAdvT (ADVT)
33.23 Critical Metals (CRTM)
36.58 Zoetic (ZOE)
46.31 Zoetic (ZOE) vs Love Hemp (LIFE)
55.35 Albert's Algorithm plus DeepVerge and MyHealthChecked
60.30 Supply Me news by the end of March
68.24 Forbes (FOR)
69.00 Open Orphan (ORPH)
70.30 Tiziana (TILS) 
https://www.share-talk.com/zaks-sunday-roast-28th-march-2021-analysis-of-stocks-markets-by-traders-and-investors/