Fiona Fitzpatrick Brand Growth Heroes: Eating Disorders and the Stigma of Therapy.
Season 1, Episode 8,
Mar 19, 2021, 06:30 PM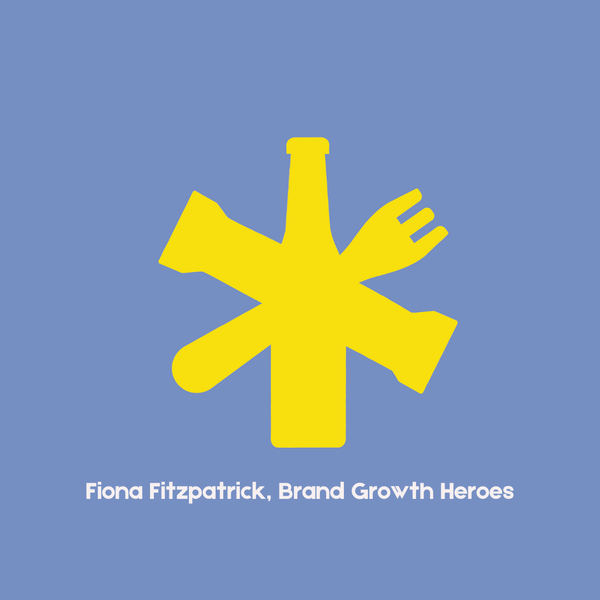 In this episode we chat with Fiona Fitzpatrick from Brand Growth Heroes about some very challenging times in her 20+ year CPG career. Fiona speaks very openly about her struggles with eating disorders and how therapy is a fantastic tool for founders and business leaders alike. 
Fiona Fitzpatrick is the host of the Brand Growth Heroes Podcast, which uncovers the fascinating stories of game changing scale up brands. Her day job is being a strategy consultant for CPG businesses that are scaling up, training, lecturing and mentoring founders. Fiona has spent 20+years working for blue-chip CPG & global consulting firms including Gu, Nestle UK and Chobani.