John Stapleton, New Covent Garden Soup Co: Finding Strength In Adversity
Season 1, Episode 10,
Apr 01, 2021, 08:19 PM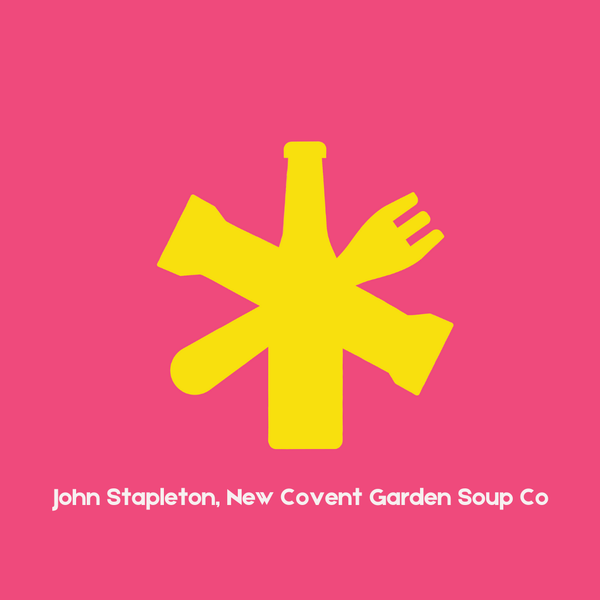 John Stapleton needs no introduction in the UK food and beverage industry. He is a founder, mentor and investor who has definitely been there and done that. In this episode we catch up with him about his experiences with Glencoe Foods Inc. John speaks candidly about the decisions leading to closing it down and the life lessons he gained from it.

John Stapleton is a founder member of the start-up team that set up and built New Covent Garden Soup Co Ltd. (1987), which pioneered and grew the fresh soup category in the UK. They sold The New Covent Garden Soup Co in 1998 to The Daniels Group (later Hain-Daniels). He then co-founded Glencoe Foods Inc., tasked with bringing the fresh soup concept to the US. 


In 2005, John co-founded Little Dish, which supplies healthy, natural and convenient meals and snacks to children over one year old. Little Dish created the chilled toddler food category, developing full UK retailer distribution and became the go-to brand in fresh toddler food and healthy snacks. He exited Little Dish in 2017 to a US-based private equity firm.


John now provides business growth advice and mentorship to growing businesses. He actively manages an investor/Non-Executive Director portfolio contributing value-added business growth advice, guidance and mentoring to business owners.