36. Toylanta Kraken Infestation 2021
Episode 36,
Apr 07, 2021, 09:00 AM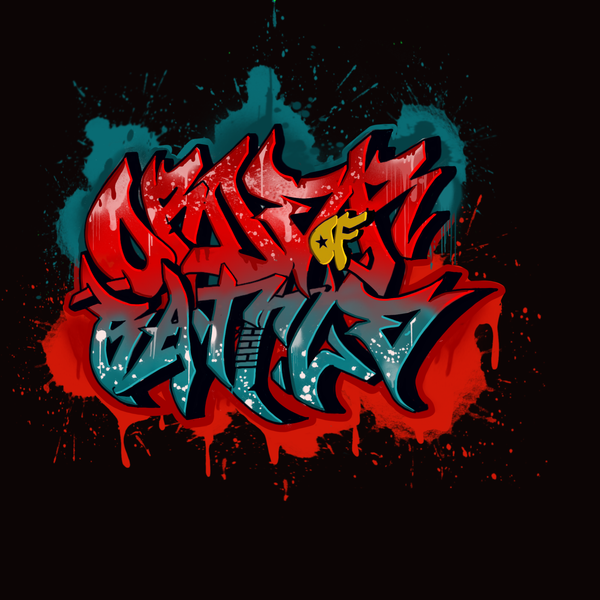 gijoe #gijoe
NEW PODCAST EPISODE!
The Order of Battle Podcast episode 36 is here!
Jason and A went to Toylanta,
https://www.joelanta.org/
in Marietta, GA. A handful of HTF o-ring GI Joes, some fun 12" GI Joes, Captain Action, insanely cool dioramas, and introducing A to the three day con schedule. 
At the show we ran into Roger and Josh with their upcoming After Action Report: The GI Joe Comic Book Collecting Guide (
https://www.afteractionreport.net/
). That book is coming along splendidly and will be incredible once in all our hands. Ed Schumacher of Joe Fest (
https://www.joefestusa.com
) and Brian Kossin of Retro-Toy Con (
https://retro-toycon.com/
), preparing for their shows later this year. And Jason went hard in acrylic with Encased Collectibles. 
Lots of other friends, pizzas, late nights, nerd rants, lies, jokes and laughs. A solid show with solid friends and memories.
Questions for you! 
Were you at Toylanta? If so what did you pick up and what was your favorite part of the show?
Are you a backer of After Action Report?
Will you be at Joe Fest in June? Kentuckiana in July? Retro-Toy con in the fall? 
You can hit us with the answers to these, and any questions/comments you might have. Join our conversation!
Email: orderofbattlepod@gmail.com
Twitter: @orderofbattlepd
Instagram: @orderofbattlepod
#gijoe